Mercedes-Benz of Arlington AMG® Performance Center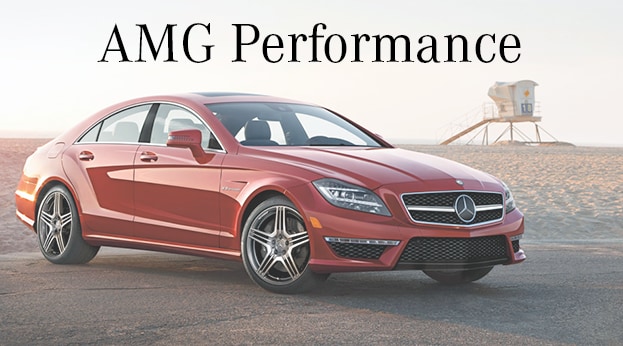 Mercedes-Benz of Arlington is a Mercedes-Benz AMG® Performance Center and we take pride in offering our customers the best service at the best price. We only work with the most skilled and trained staff that are driven by passion and relentless ambition to help you with your luxury sport AMG® vehicles. The ideal Mercedes-Benz car combines comfort and pleasure with safety and a hint of luxury and sport - at Mercedes-Benz of Arlington AMG® performance center, we are well-aware of that and we always strive to exceed your expectations in terms of vehicles. Throughout the years, we have managed to make a name and a reputation for our AMG® Performance Center, and this is precisely why we have managed to attract tons of loyal customers who know they will always get automotive services of the highest quality for their hard-worked money.
At our Mercedes-Benz of Arlington AMG® Performance Center, we believe that our staff stands out from the crowd because they put all their knowledge, expertise and passion into selling unique and innovative cars to our customers who do not make any compromise when it comes to quality. Contact us today if you want to find out more about us and the irreproachable automotive services that we offer at our dealership. Please call us at 703-525-2100.