The new 2017 Mercedes-Benz E-Class sedan possesses an incredibly smooth and powerful base four-cylinder engine; an exquisite cabin that sets new standards for design and comfort; available semi-autonomous driver assistance technology; and a vast array of personalization options. Edmunds.com has the full review.
​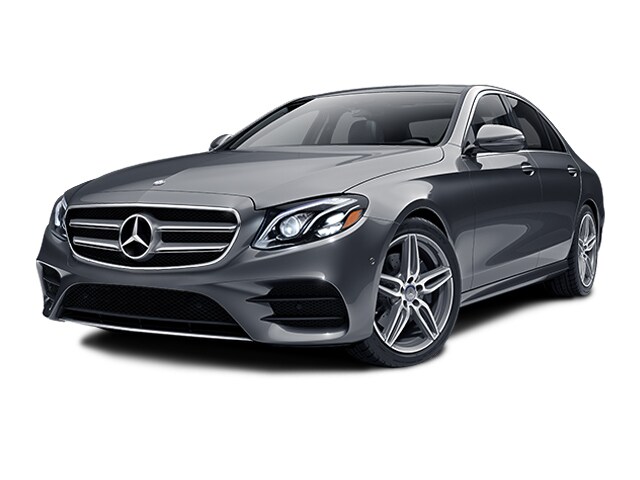 The only available engine for the 2017 Mercedes-Benz E 300 sedan is a turbocharged 2.0-liter four-cylinder that produces 241 horsepower and 273 pound-feet of torque. A nine-speed automatic transmission sends power to the rear wheels on standard models, while 4Matic models feature all-wheel drive.
In Edmunds testing, the E 300 sedan accelerated to 60 mph in 7.0 seconds, which is slightly slower than average among competing midsize luxury sedans. The EPA estimates fuel economy at 25 mpg combined (22 city/30 highway) for the rear-drive model and 24 mpg combined (22 city/29 highway) for the 4Matic. These figures also trail the competition by a few mpg.
Our experienced sales team is knowledgeable about all things Mercedes-Benz, including the all-new 2017 E-Class, and they are ready to answer any questions you may have. Stop by our showroom today in Arlington, VA or call (844) 692-3691 to arrange a test drive at a time convenient to your schedule.