Mercedes-Benz of Arlington Social Media | Find us on Facebook & Instagram & Get New Model Info & Promotions!

For those who are considering a new car purchase, or for owners of a luxury Mercedes-Benz from Mercedes-Benz of Arlington dealership, feel free to visit our Facebook and Instagram page today. Not only can you keep up with the latest deals, new car specials, any sales we are holding, and learn about the latest models as they are released, but you can also find the car that you want to buy, through our Facebook and Instagram. In addition to posting news and information about the latest models, testing, and our vehicles, we also share content with our followers, who want to see the latest photos, and new concept cars we have in the works.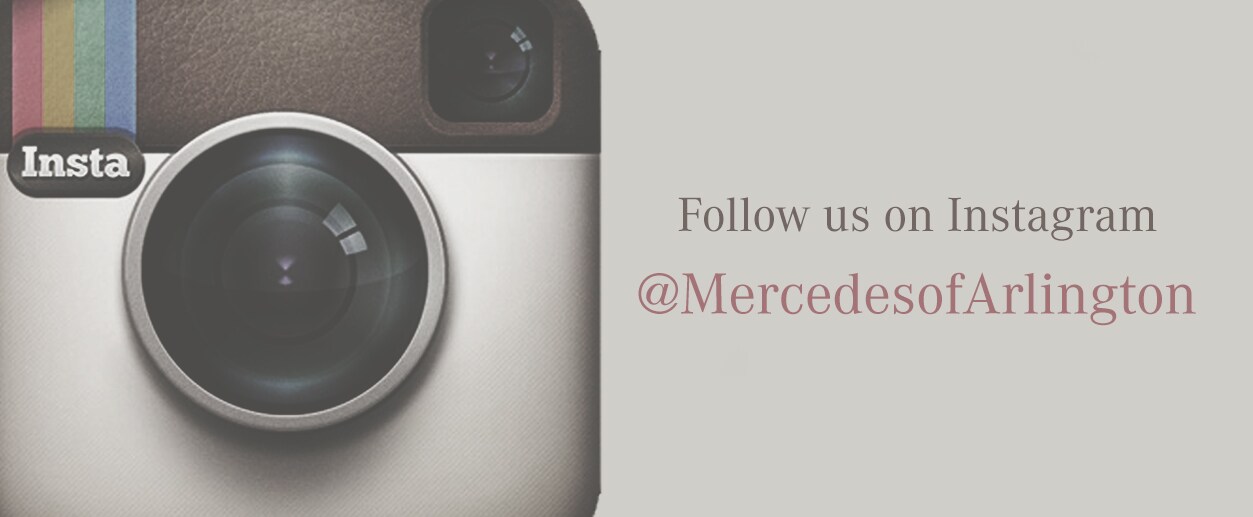 Through our Facebook page, you can talk with other owners, discuss the latest news stories, and find out more about when our new models are ready for release. Through our Instagram page, followers are going to be able to see the latest photos, and can find their next new Mercedes-Benz, right through our extensive photo gallery of the latest cars to hit the road, and new models which we have in the works. 
Not only is Mercedes-Benz one of the leaders in luxury, and safety, our vehicles also outlast other models on the road today. If you are a proud owner, and would like to learn more about your vehicle and updates, our Facebook and Instagram page is a simple way for you to do so. And, for those who want to purchase, or want to learn more about the latest models which we are currently working on, so you can buy the latest vehicle. Visit our Facebook and Instagram today, join, and follow us, so you can keep up with the latest news, inventory, photos, and stories, about the cars at our dealership.