Gap Insurance
Waives negative balance on loan up to $50,000 and pays you insurance deductible.
Mercedes-Benz Care
Mercedes allows you to upgrade your Factory Coverage to a full 100,000 miles
12 Months of additional coverage
24 Months of additional coverage
36 Months of additional coverage

Road Hazard Coverage
Perfect for the ever expanding and ongoing construction in the D.C. Metro area.
This coverage will repair or replace tires and wheels in case of road hazard with no
deductible or dollar limit for up to 5 years.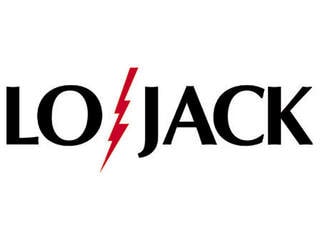 Lojack Theft Protection
The perfect enhancement for the Teleaid Safety System (no annual fee). The 4
components of Lojack:
Early Warning for Motion or Towing
Lojack Theft System
$5000 Guarantee
Lifetime Warranty

Ding, Scratch, Wheel and Interior Valet
Unlimited paint-less ding removal, spray-less scratch repair, alloy wheel curb rash
repair and torn or burned interior repair.

Paint Enhancer
Three step paint process where your finish is cleaned, neutralized, the hand buffed
with Teflon, to warrant your shine for years. Protects facric and leather interior
surfaces against stains from common spills le.... coffee,soda, etc.....